Children's Emergency Dentist — Hoover, AL
Quick, Compassionate Care for Your Child's Smile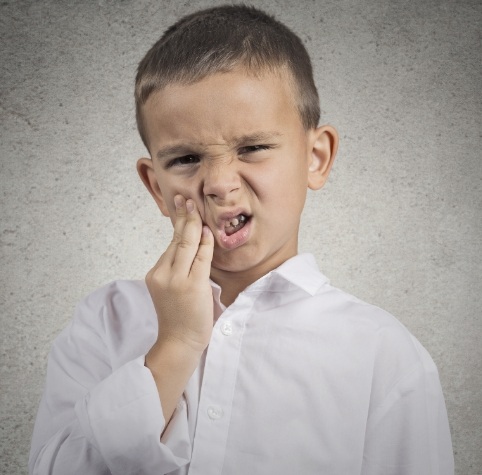 Would you know where to go if your child had a dental emergency? Whether they chip a tooth while playing with friends or wake up one morning with a toothache that has them in tears, it's important to be prepared. Thankfully, at Moulton Dentistry of Hoover, your Hoover children's dentist, Dr. Marc Moulton, offers quick, compassionate care for your child's smile. With same-day emergency dental appointments, state-of-the-art dental technology, and an experienced and compassionate dental team, we're here to help when your family needs it the most.
Why Choose Moulton Dentistry of Hoover for Children's Emergency Dental Care?
Same-Day Emergency Appointments Available
Gentle, Friendly Dentist with Over 30 Years of Experience
Dental Insurance Welcome & Flexible Financing Available
What to Do If Your Child Has a Dental Emergency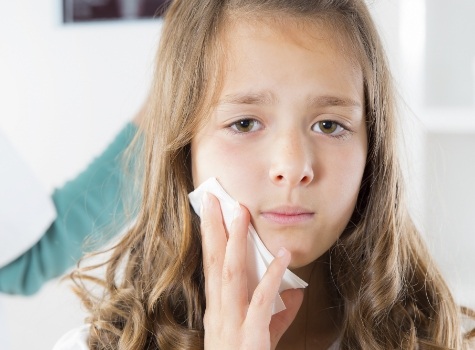 While both you and your child will likely want to panic if they experience a dental emergency, we encourage you to stay calm! Remember, your little one will take their emotional cues from you, so do your best to keep a level head and follow these steps:
Step 1: Call us right away. Give our office a call as soon as you can. We are often able to see emergency patients the same day they call, and we'll also walk you through basic first aid for handling your child's dental emergency.
Step 2: See Dr. Moulton. When you arrive, your Hoover children's emergency dentist, Dr. Marc Moulton, will see you and your child right away. After providing any necessary pain relief, he'll review his findings with you, and together you'll create a custom treatment plan.
Step 3: Get the care your child needs! As soon as a treatment plan has been made, our experienced team will jump into action. We offer a wide range of services right here in our office, so your child will be enjoying a happy, healthy, and pain-free smile again in no time!
The Most Common Children's Dental Emergencies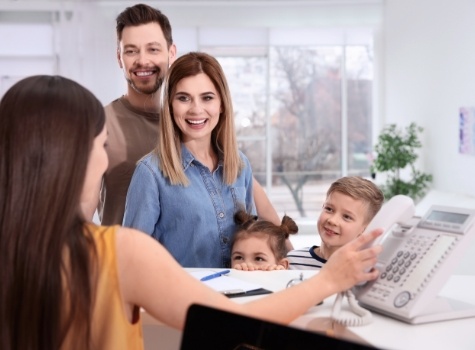 Dental emergencies can be split into two categories. Some are the result of a sudden injury, while others develop over a long period of time. Whatever the case, your first step should be to call us as soon as possible. We'll give you personalized first aid advice over the phone regardless of your situation. These are some of the most common children's dental emergencies we treat.
Understanding the Cost of Children's Dental Emergencies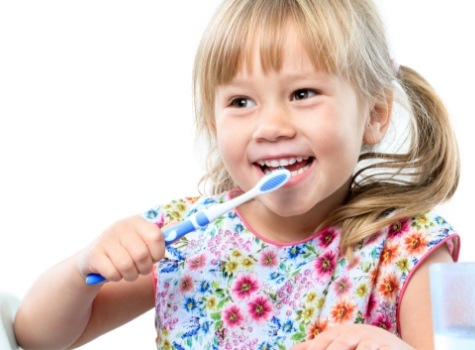 A lot of factors will go into the price of treating your child's dental emergency. The solution may be as simple as getting a prescription medication or dental filling, but it could be a more complex treatment like a root canal. Not only do we accept a variety of dental insurance policies, but we have special offers for emergency visits to help make restoring your child's oral health as affordable as possible. To learn more about accepted insurance policies, financing options, and our special offers, give us a call today!
How to Prevent Children's Dental Emergencies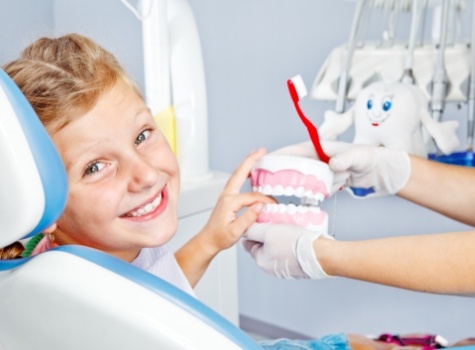 Not every accident can be avoided, but there are ways you can help your son or daughter lower their risk of a dental emergency, like:
Have them wear a mouthguard while playing sports.
Discourage chewing on hard objects like pen caps, ice, and their fingernails.
Make sure they're brushing and flossing their teeth every day.
Bring them in for their routine dental checkups twice a year for preventive care.