Dentist Reviews – Hoover, AL
Your Feedback Is Very Important to Us!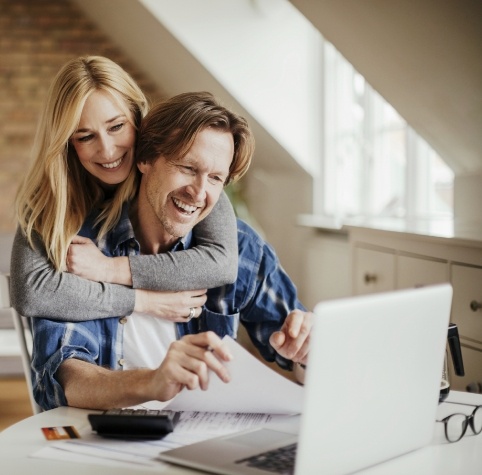 Dr. Moulton and his team at Moulton Dentistry of Hoover are incredibly grateful for every patient that chooses us to provide their care. We're always doing whatever we can to improve the patient experience, whether it's including new technology or expanding our dental office amenities. If you're new to our dental office, we encourage you to read some of our online reviews. We're sure it will help you build better expectations before your first appointment!
Read Our Google Reviews Read Our Facebook Reviews
Leave Us a Review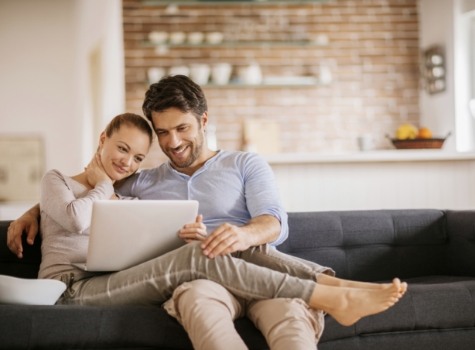 Did you recently complete a visit to our Hoover dental office? If so, we'd like to thank you in advance for leaving your kind words and experience on our Google business page! Reviews not only help us understand what we're doing right, but also keep future patients informed. Your thoughts are incredibly important to our success!