Teeth Cleanings – Hoover, AL
Detailed Dental Cleanings Ensure Long-Term Oral Health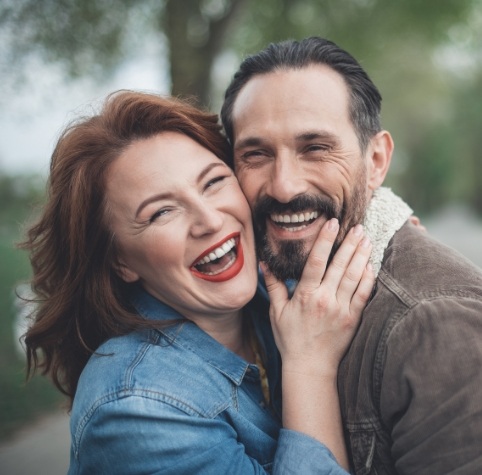 In order to thoroughly clean the teeth and gums, Dr. Moulton's dental hygienist performs what is called dental prophylaxis. This is an important dental treatment designed to stop the development of gingivitis and periodontal disease. Dental cleanings in Hoover, AL are also meant to be an effective solution for keeping your mouth in proper health and stopping gum disease from progressing.
Why Choose Moulton Dentistry of Hoover for Teeth Cleanings?
Advanced Intraoral Cameras Keep Patients in The Loop
One-on-One Personalized Care from Dentist and Team
Topical Anesthetic Available for Easier Care
The Many Benefits of Professional Teeth Cleanings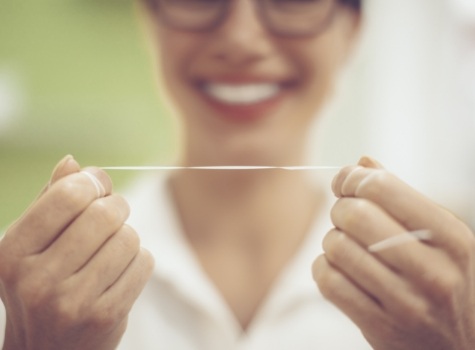 Receiving regular teeth cleanings offers many positive benefits to patients, including:
Removing Plaque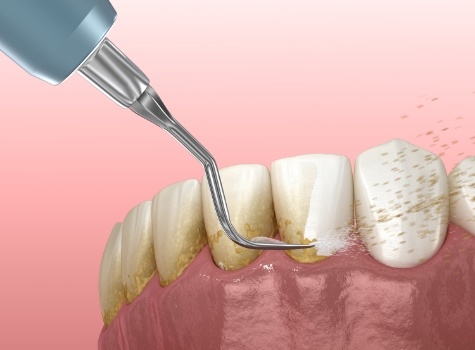 Often referred to as calculus, tartar is essentially plaque buildup. As it develops above and below the gum line, it can cause major periodontal (gum) problems. Even if you have a committed at-home oral care routine, it won't be enough to remove all debris, bacteria, and plaque deposits from the deep pockets of your gums. Thankfully, a trained dentist or hygienist is capable of using specialized dental instruments needed to catch buildup that could be potentially damaging.
A Smile That Looks Healthy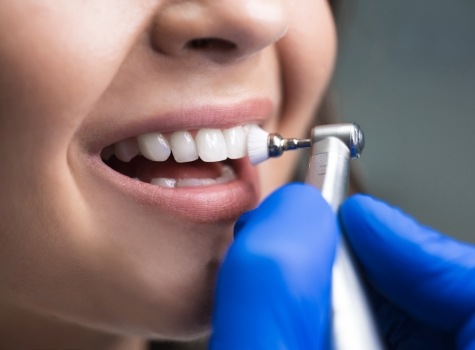 Most people don't like how stained and yellow teeth look. To improve the esthetics of your smile, prophylaxis acts as an effective treatment and removes these unsightly stains.
Clean and Fresh Breath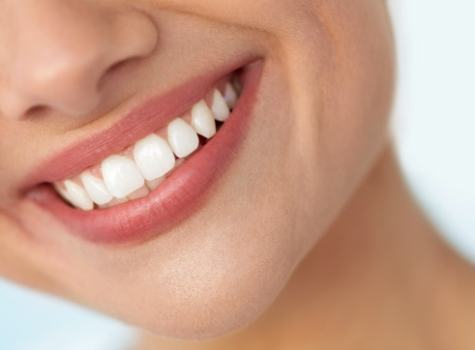 If you have halitosis or chronic bad breath, it usually means that you have developing gum disease. When you combine rotting food particles (especially below the gum line) and gangrene as a result of infected gum tissue, it leads to bad breath. By removing all plaque, calculus, and bacteria with our treatments, you should notice a significant improvement in the scent of your breath and reduced infection.
You can get your next professional cleaning performed at our dental office. Most patients can have their prophylaxis performed once every six months as a preventive measure. However, those suffering from periodontitis will need to visit more often, typically every three to four months. While gum disease cannot be removed entirely once it forms, Dr. Moulton can perform prophylaxis to stop it from progressing further.