Preventive Dentistry – Hoover, AL
Comprehensive Dental Treatment Catered to Your Needs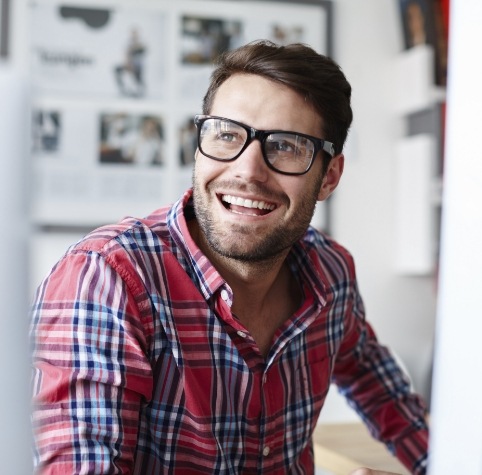 If you've ever wondered what the most effective way to avoid dental disease is, it's actually far more simple than you'd think. Daily at-home care through brushing and flossing matters tremendously, but that doesn't mean you should skip your routine teeth cleanings and dental exams at Moulton Dentistry of Hoover. Through regular visits for preventive dentistry in Hoover, AL, you can not only prevent the majority of oral disease and dental emergencies, but Dr. Moulton can also catch systemic conditions that may not even be directly related to your oral health. To make your oral care routine complete, schedule an appointment by calling our dental office today!
Why Choose Moulton Dentistry of Hoover for Preventive Dentistry?
Highly Personalized Dental Care for Patients of All Ages
Intraoral Cameras for Improved Diagnostics and Examinations
Experienced Dentist Dedicated to One-on-One Communication with Patients
Dental Checkups & Teeth Cleanings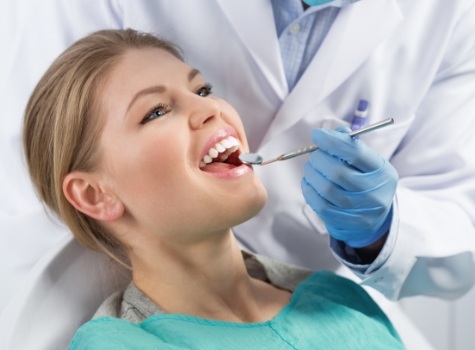 During your routine dental checkups and teeth cleanings, Dr. Moulton takes the time to closely examine all of your oral structures in great detail. After removing all plaque and tartar from your mouth, he'll provide recommendations for treatment where he sees fit as well as tips to keep in mind as you practice your at-home brushing and flossing. Our dental office recommends that you visit us once every six months to receive your cleaning and exams.
Learn More About Dental Checkups Learn More About Dental Cleanings
Oral Cancer Screening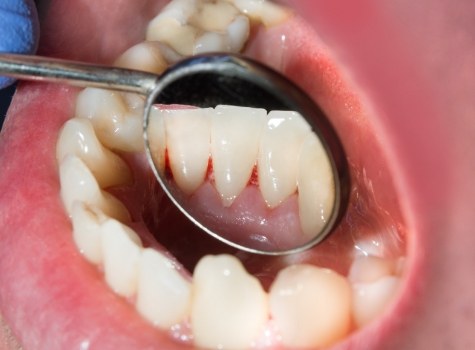 In recent years, the risk of oral cancer has been on the rise. The good news is dentists like Dr. Moulton are equipped to catch oral cancer when it's still in the earliest stages of development. The sooner we catch it, the easier it is to treat. During your dental, we'll be on the lookout for the signs of oral cancer, which include mouth sores that don't heal after about two weeks, red or white patches in the gum tissue, and lumps or bumps in the gums, tongue, neck, and other oral structures.
Nightguards for Bruxism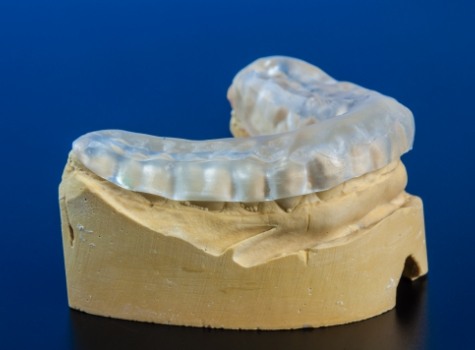 For many, teeth grinding and clenching might be a subtle habit that comes and goes, meaning you likely don't think about it very often. However, these habits can easily transform into a condition that puts your tooth enamel, gum tissue, and overall oral health at risk. Bruxism is a more common condition than you would think. Plus, it can develop in people of any age, including children. If you're waking up with jaw pain or soreness, it may be time to start thinking about getting a nightguard from Dr. Moulton's dental office.