Dental Savings Plan – Hoover, AL
Take Advantage of Valuable Savings Today!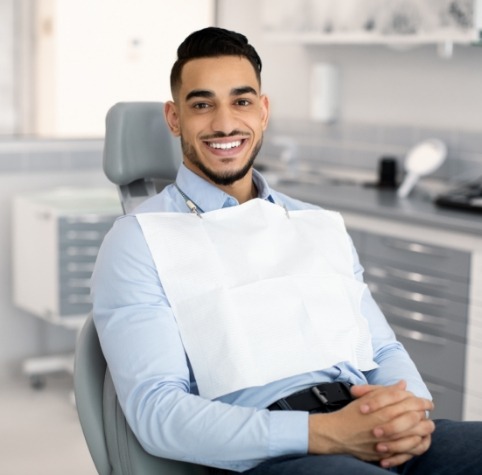 If there is one thing that hangs over people's heads when it comes to dentistry, it's costs. Dr. Moulton understands this all too well, which is why he's included multiple financing options for families of all budgets at Moulton Dentistry of Hoover. If you do not currently have dental insurance, you no longer have to pay the full out-of-pocket cost when you make use of our KLEER in-house dental savings plan in Hoover!
Learn the Basics of Our Dental Plan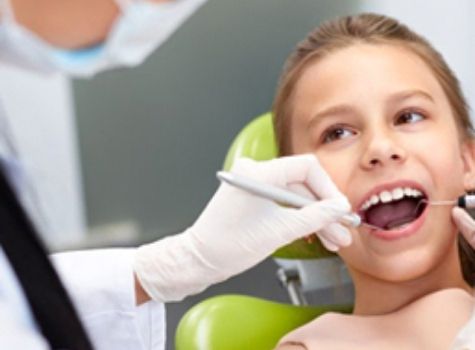 Do you wish you had access to your most essential dental services under a flat annual fee, rather than a monthly premium? With our in-house plan, you can! All you do is pick the plan that best serves your needs (or your family's needs) and pay that amount annually (or monthly if you'd like.) Our plans are catered to adults, children, and patients in need of gum therapy. Whether you choose a plan for an adult or your child, you're guaranteed the following dental services:
2 Professional cleanings
2 Regular exams
Routine x-rays
1 Emergency exam
Those who choose the adult plan can expect two oral cancer screenings annually, while those under the child plan can get one fluoride treatment per year. Those interested in the periodontal plan can expect:
3 Perio maintenance
2 Regular exams
2 Oral screenings
Routine x-rays
1 Emergency exam
Furthermore, those who join can expect 20% discounts on many other services provided at our practice. If you have family members also joining the plan, they can expect a 5% discount on treatments as well!
How You Can Save Today and Beyond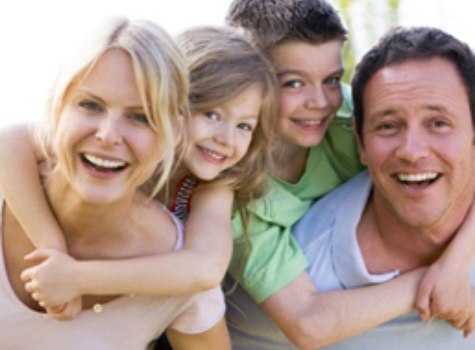 Every patient who sees us should be able to get basic preventive care completed, and our in-house dental savings plan is designed to do exactly that! When you take preventive care seriously, you're not just getting your dental checkups and teeth cleanings out of the way. In fact, you're reducing your risk of a future more serious dental issue appearing, which often costs more to treat. During routine exams, we can catch problems before they turn into serious concerns. This means you can enjoy your healthy smile and lower the costs of dental care later down the road for you and your family.
Avoid the Hassle, Reap All the Benefits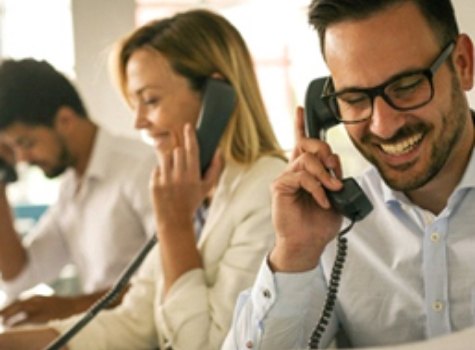 While our in-house plan should not be considered dental insurance, this means you won't have to deal with the caveats that often accompany traditional insurance plans. For example, our plan has none of the following:
Deductibles – start receiving your care as soon as you sign up
Yearly Maximums – there's always room for you to save on your annual dental care
Claims forms – there's no need to file endless paperwork when you're only working with our team!
Pre-existing condition limitations – just because you have damaged teeth or dental concerns before you got our plan doesn't mean we shouldn't cover the cost for them! You can always use our plan for issues you had prior to signing up.
Dealing with the insurance company – no longer do you have to talk with multiple insurance employees just to get your questions answered.
Sign Up For a Membership Plan Today!