Dental Insurance – Hoover, AL
We Welcome All Dental Insurance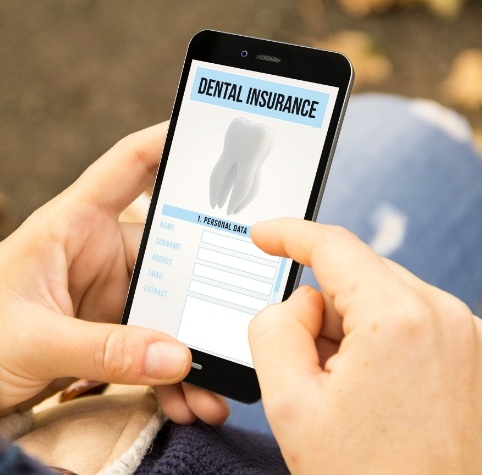 Dental insurance is designed to make paying for your necessary dental treatments affordable and more accessible for the whole family. Whether you need a basic teeth cleaning and dental checkup completed or a new restoration placed, you don't have to break the bank by meeting the entire balance on your own. Our dental office accepts many major dental plans from notable insurance providers. If you have questions regarding your coverage, we'll do everything we can to help you understand your dental insurance in Hoover and maximize your benefits.
Understanding How Dental Insurance Works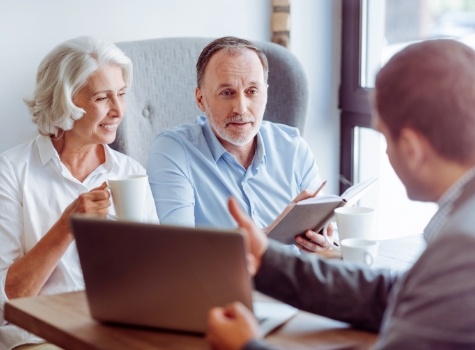 While many people treat dental insurance in the same way they do their medical insurance, the two couldn't be more different. For one, medical insurance is only used when it's absolutely needed, such as when an illness or emergency appears. In contrast, dental insurance is designed to be used regularly, ideally for preventive treatments like cleanings, checkups, and X-rays. These treatments, along with at-home oral care, are the most effective methods for preventing the majority of dental disease.
What Your Dental Insurance Plan Covers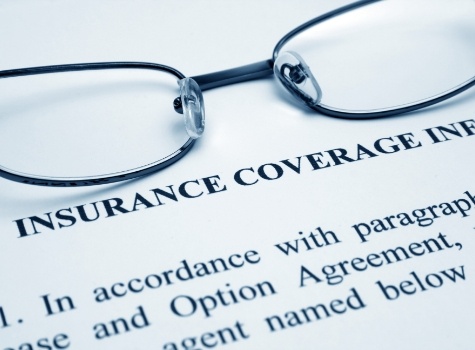 While you should always read your dental insurance plan's coverage in detail, most plans cover certain treatments in similar ways. Below, you'll find a breakdown of the type of coverage you can expect when the time comes to pay for treatments.
Preventive Care – Includes checkups, cleanings, X-rays and occasionally fluoride treatment. Most plans cover 80 to 100% of your costs.
Minor Restorative Care – Typically reserved for treatments that involve restoring damaged or infected teeth, including tooth-colored fillings and root canal treatment. Generally, this covers 70 to 80% of costs.
Major Restorative Care – Includes more complex restorative treatments like dental crowns, dentures, and bridges. Many plans cover 50 to 60% of your costs.
Our In-Network PPO Dental Insurance Providers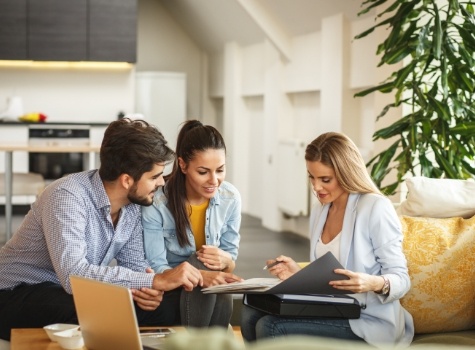 Being in-network generally means you can save more on your out-of-pocket costs compared to being out-of-network. However, that doesn't mean that your total won't ever be comparable to in-network costs. Below, you'll find a list of Moulton Dentistry of Hoover's in-network dental insurance providers. Our dental office team members will help you understand the details of your plan and make sure that you are always maximizing your benefits.
We proudly accept the following dental insurance plans:
And many more! Ask our friendly team if we take your plan.
In-Office Dental Membership Plan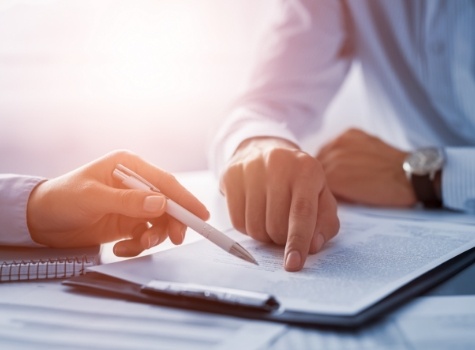 Whether you don't have insurance or your plan simply doesn't cover the costs of the treatments that you need, there's always another solution at Moulton Dentistry of Hoover. With our in-house dental membership plan from Kleer, you can pay a flat monthly or annual fee and be guaranteed a series of treatments that meet all your basic needs. Whether you're a child, adult, or patient in need of gum disease treatment, Kleer makes it easy to avoid extensive dental treatment without a costly middleman.