Delta Dental Insurance – Hoover, AL
Learn More About the Benefits of Delta Dental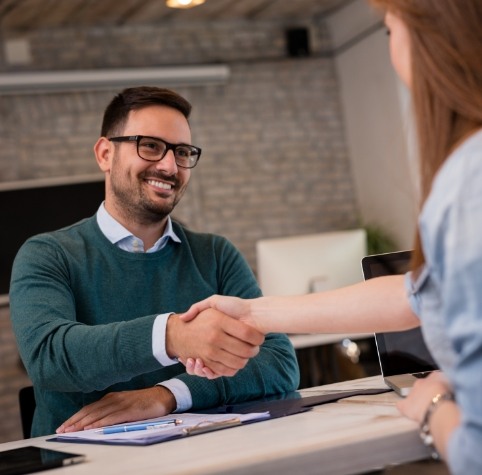 When it comes to dental insurance, Delta Dental is one of the country's leading brands, and it's clear to see why. This company gives you the ability to avoid expensive repairs later by providing for effective preventive care. At Moulton Dentistry of Hoover, we are proud to be in-network with Delta Dental and save you as much as possible on your oral healthcare costs. Would you like to get the most value out of your Delta Dental insurance in Hoover? Give us a call to schedule your appointment now!
Delta Dental Coverage Availability & Fees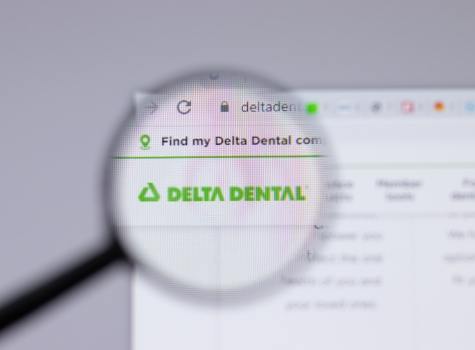 Like many other dental insurance companies, Delta Dental places most emphasis on prevention and early treatment. In fact, the breakdown usually looks something like this:
100%coverage for dental checkups teeth and cleanings
70 to 80% coverage for minor restorative services like fillings
50% coverage for major restorative services like dental crowns or dentures
Before you receive any treatment from Dr. Moulton, you should check what your plan's specific coverage is so that you have an idea of the amount you'll be expected to pay.
Meet Melissa – Dental Office Coordinator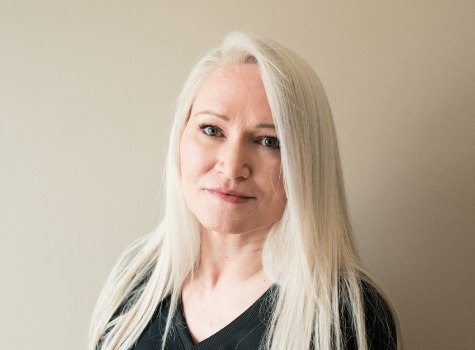 If you have questions about your Delta Dental insurance policy, Melissa is our dental office coordinator and will be happy to help however she can. She has been working in the industry for more than a decade now and is familiar with the world of insurance enough to guide you through it too. When you see her smiling face at check in or talk to her at check out, she is here to make your visit with us as smooth as possible and address any of your Delta Dental questions.