BlueCross BlueShield Dental Insurance – Hoover, AL
Invest in a Healthy Smile for Affordable Rates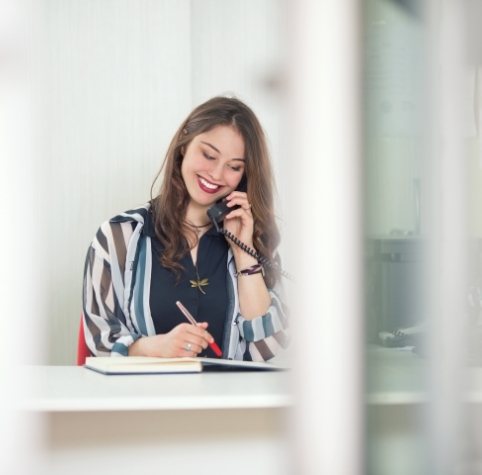 Everyone deserves to have access to affordable dental care. Nowadays, it's easier than ever to get the dental services you need without breaking the bank because you have dental insurance. If you need a dentist who takes BlueCross/BlueShield dental insurance in Hoover, you've come to the right place. Our dental office is proud to help you maximize the value of your insurance policy to reduce the amount you need to pay out-of-pocket. We'll help you invest in a healthy smile with your BlueCross/BlueShield dentist.
BlueCross / BlueShield Coverage Availability & Fees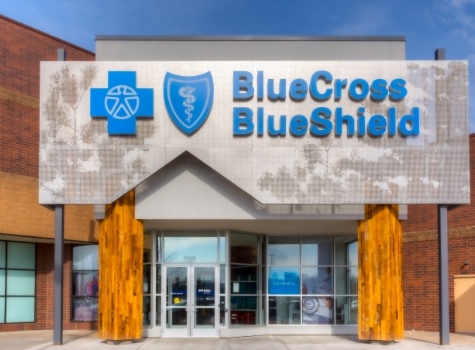 BlueCross/BlueShield is a leading provider for comprehensive dental coverage in the U.S. With a focus on prevention, they offer plans for individuals and families to get affordable care to keep the teeth and gums healthy. By paying your monthly premiums, you'll have access to the coverage you need to visit your dentist regularly for minimal out-of-pocket costs. Although every plan differs, most include:
100% preventive care.
80% minor restorative care.
50% major restorative care.
Your dental insurance allows you to see your BCBS dentist in Hoover 1-2 times per year for routine services, like cleanings and checkups. This prevents common oral health issues from developing in the first place, like tooth decay and gum disease. This lowers your overall dental expenses by preventing the need for costly treatment in the future.
Unfortunately, even with the best care, a problem can still arise. It doesn't need to go untreated because BlueCross/BlueShield is there for you. After paying your annual deductible, you have access to a yearly limit to use toward restorative care. You can quickly reinstate a healthy smile without worrying about any added financial strain.
To make the most of your insurance, BlueCross/BlueShield will recommend you visit a dentist who is in your network because they have pre-negotiated rates with one another. You still have the freedom to visit any location that accepts your insurance. We work with both in-network and out-of-network patients to lower the amount you need to pay.
At the end of the year, your insurance benefits will expire. If you don't use them all, they won't carry over into the new year. You won't be reimbursed for anything you haven't used either. With less than 3% of Americans meeting or exceeding their annual limits, we don't want to see you throw money down the drain. We will help you maximize your policy to get the healthy smile you deserve while staying within your budget.
Meet Melissa – Dental Office Coordinator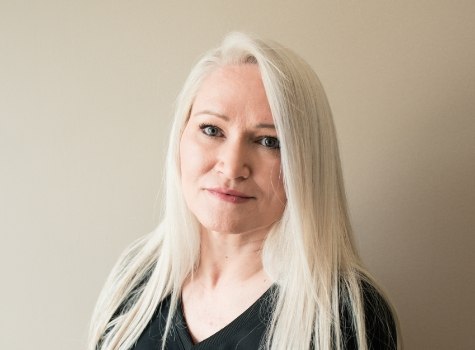 We know dental insurance can be confusing, which is why we are here to help. Melissa, our dental office coordinator at Moulton Dentistry of Hoover, works on your behalf with BlueCross/BlueShield to file the necessary claims and paperwork to lower the amount you need to pay. She will take the time to explain how your benefits are being used and discuss any remaining balance. We offer many payment options to keep your dental care affordable, like third-party financing with CareCredit.