About Our Dental Office – Hoover, AL
Meaningful Relationships, Quality Care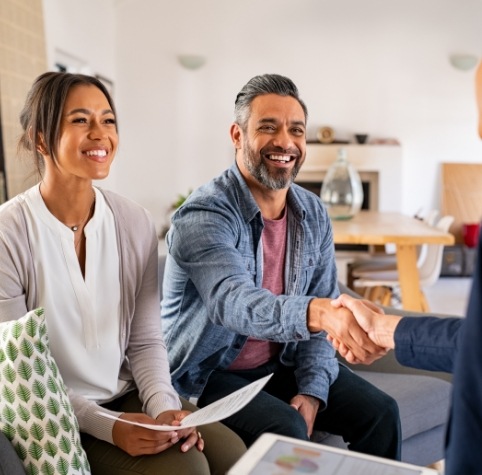 If there's one thing you can expect every time you visit Dr. Marc W. Moulton and his team, it's dedicated, one-on-one, personalized dental care. At Moulton Dentistry of Hoover, we give patients more time than you'd expect, ensuring higher quality treatments and a chance to really get to know the person providing your care. The better he gets to know you, the more effectively he can meet you and your family's needs. This promise, combined with a modern dental office and advanced dental technology, is sure to make your patient experience second-to-none. Contact our dental office in Hoover to schedule an appointment today; we'd love to meet you!
Locally Owned & Operated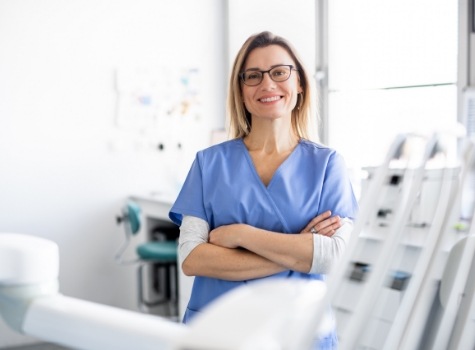 When you visit the dentist, it shouldn't feel like a cold and clinical environment. Whether you're by yourself or with your family, it should feel warm, welcoming and caring every step of the way. From the moment you walk through Moulton Dentistry of Hoover's office doors to the moment you leave, our dental team promises to make you feel catered and cared for, no matter what treatment it is you need. The more we feel like your second home, the better.
Learn More About Our Dental Team
We Value Your Time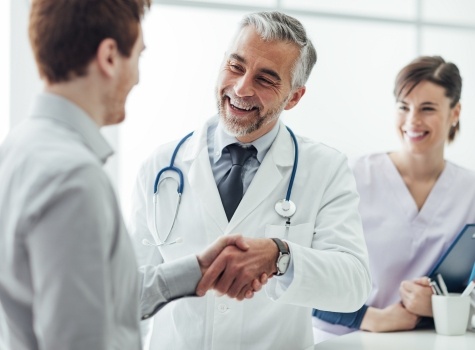 If you've ever waited to see your dentist, it can really make you question how they value your time. Whenever you need to complete your routine dental appointment, we make sure to run on time and keep you waiting as little as possible. We ask that you don't bother to bring a book or tablet to watch a movie, simply because you won't have time to actually enjoy it! Our goal is to dedicate your appointment to you and your needs, not the waiting room.
All Ages Welcome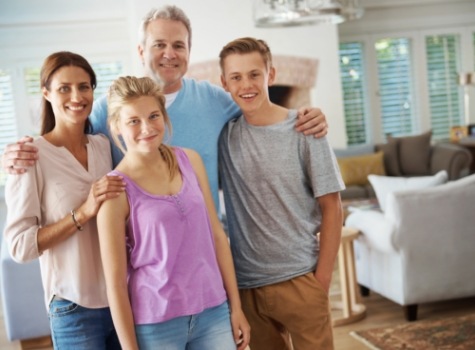 Driving your loved ones to different dental practices can be quite a hassle, which is why having a single office that can see everyone is so convenient. We're more than happy to offer high-quality dental care for patients of all ages, from young children to grandparents! We always tailor our treatments to meet the needs of everyone who visits our dental office, so your entire family can enjoy healthier smiles for life with the help of our friendly, knowledgeable team.
Learn More About Our Dental Services
Advanced Dental Technology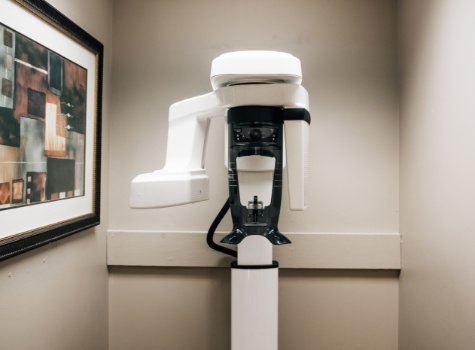 At Moulton Dentistry of Hoover, we work hard to incorporate dental technology that we believe is going to improve your overall oral care experience. Over the years, Dr. Moulton has continued his education on multiple topics to provide better dentistry. Whether it's more comfortable periodontal therapy via our soft tissue laser, easier anesthetics from the Calaject, or more effective prevention with our DIAGNOdent early cavity detection system, the technology Dr. Moulton implements is focused on elevating your next dental appointment.