Advanced Dental Technology – Hoover, AL
Experience Modern Dentistry Via Advanced Technology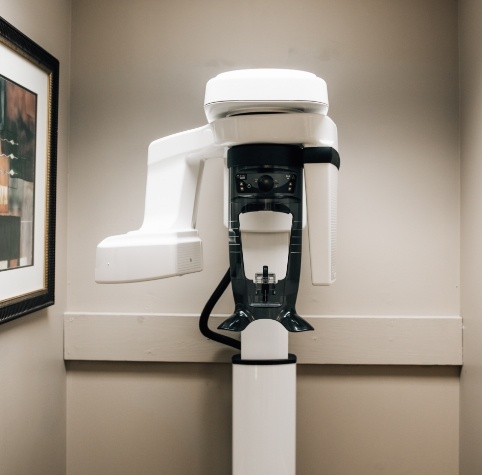 When you're choosing a dental office, you want one that will take steps to make your visits as comfortable and comprehensive as possible. At Moulton Dentistry of Hoover, Dr. Marc W. Moulton has taken the initiative to include multiple forms of advanced technology in the dental office, ensuring that your treatment is precise, comfortable, and part of a higher standard. To experience our advanced dental technology in Hoover yourself, give his dental office a call today!
Why Choose Moulton Dentistry of Hoover for Advanced Dental Technology?
Intraoral Cameras Improve Diagnostics and Patient Education
Soft Tissue Laser Ensures Better Comfort for Treatment and Aftercare
Early Cavity Detection System Enhances Prevention
Intraoral Cameras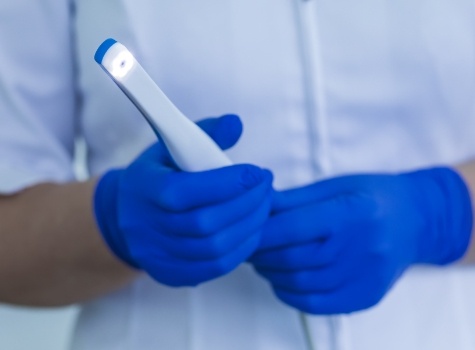 If you've ever wondered what the dentist sees during your routine dental exam, Dr. Moulton's Acucam intraoral cameras are likely to pique your interest. This small, handheld device is equipped with a small camera, which captures detailed images of all your oral structures. After the dental exam, we can easily show you the exact state of your current oral health. Additionally, if we believe that you need a certain treatment, such as a dental crown or filling, we can easily discuss why as we view these images on a nearby monitor.
All-Digital Dental X-Rays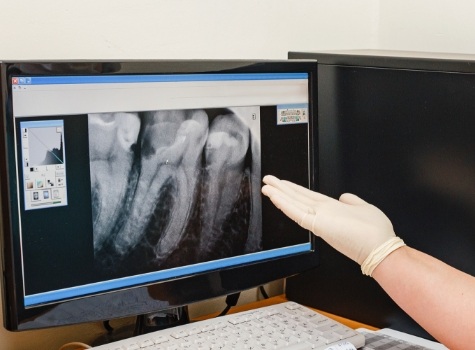 In the past, capturing X-rays was a time-consuming process. Previously, detailed images of your underlying oral structures were not convenient to obtain. But thanks to digital advancements in the field of dentistry, capturing images of your teeth and jaw only takes minutes. Furthermore, going digital helps us reduce the amount of radiation exposure from X-ray machines by 80 percent, ensuring a safer diagnostic process overall. During your appointment, we'll make sure to provide all the necessary precautions to protect you and your family members.
Soft Tissue Laser Dentistry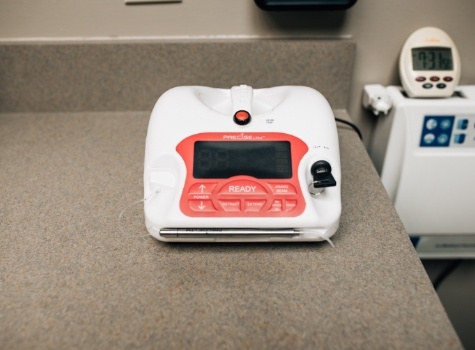 Laser dentistry has been around for many years now, but only some dentists have begun introducing it to their patients. By opting for soft tissue lasers, Dr. Moulton can perform more precise treatments, including gum disease treatment and preparation for dental crowns and bridges. Furthermore, because soft tissue lasers cauterize organic material upon contact, it reduces the amount of healing necessary in aftercare and leads to significantly less discomfort during the actual procedure.
Piezo Ultrasonic Handpieces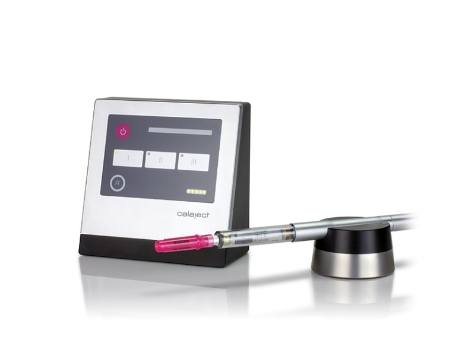 Whether you need to have your routine teeth cleaning performed or a more comprehensive dental treatment, you can expect only the best in dental instruments. Piezo's Ultrasonic handpieces are designed to perform a wide variety of dental procedures, including root canal treatment, plaque and tartar removal via scaling, and preparation for dental fillings. By choosing an ultrasonic option, we can be as effective as possible when administering these treatments and ensure the best outcomes for your family.
Calaject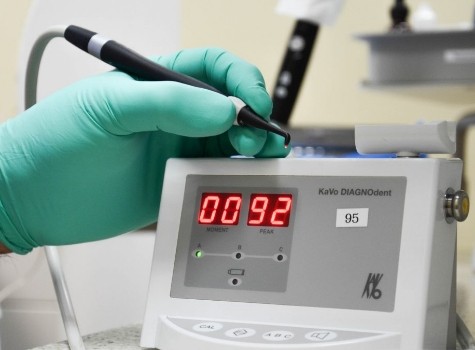 When the time comes for administering local anesthetic, the last thing we want to do is make you feel uncomfortable. Through computer-assisted methods via Calaject, Dr. Moulton can make the process of receiving anesthetic more comfortable overall. Calaject is more accurate and allows for more control than what you would find with a traditional syringe. Not only does this make it easier for our dental office to prescribe anesthetic, but for our patients to complete certain treatments as well.
DIAGNOdent Cavity Detection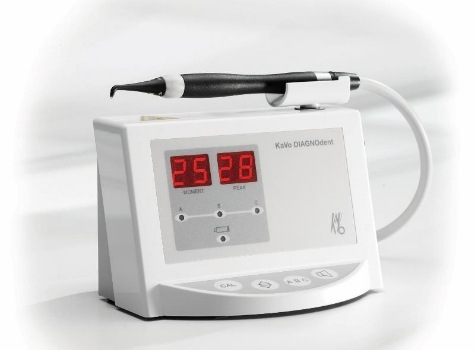 The sooner we can catch dental disease or systemic issues, the easier it will be to treat and improve these conditions. With the help of the DIAGNOdent cavity detection system, our dental office can more effectively catch the early development of cavities!
Through a precise laser scanning system, DIAGNOdent scans all the areas of your teeth. The device then sends an infrared signal and registers onto a digital read-out. In order to understand each tooth's structure, we measure the fluorescence given off by the device. This makes it easy for Dr. Moulton to confirm where cavities could be developing, particularly in the small spaces on, around and between your teeth.