Meet Our Dental Team – Hoover, AL
Get to Know Hoover's Favorite Dental Team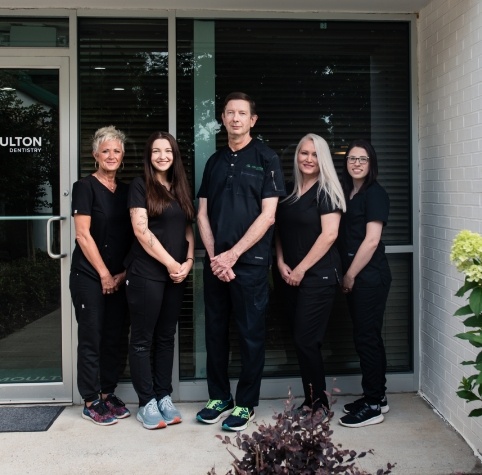 Our team at Moulton Dentistry of Hoover is just as dedicated to providing one-on-one time for your dental care needs, no matter how simple or complex they may be. Without his team, Dr. Moulton wouldn't be able to provide the exceptional dental care he does on a daily basis. Below, you'll find detailed descriptions of their backgrounds and what they love most about the field of dentistry. Our Hoover dental team members cannot wait to meet you and your family!
Melissa, Dental Office Coordinator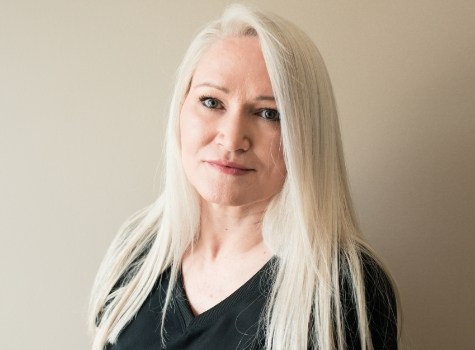 Melissa started out working in billing in an orthodontist's office, transitioning to front desk reception and billing before finally settling into her current role here at Moulton Dentistry of Hoover! Today, she has over a decade of experience in the dental field. As our dedicated coordinator, she loves getting to work with such wonderful patients each and every day.
Melissa and her family have proudly resided in Birmingham for 20+ years. She and her husband have three children. Outside of working hours, you can typically find her traveling to new places (especially the beach and the mountains), going on cruises, and spending quality time with loved ones in Mobile and Nashville.
Terah, Registered Dental Hygienist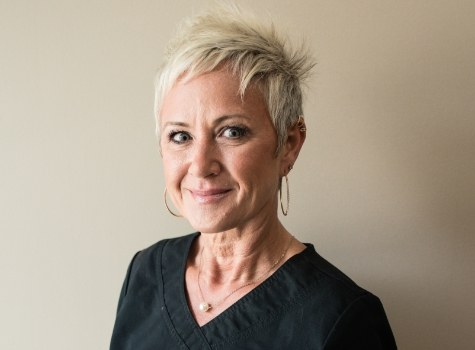 Terah's time in the dental world spans an amazing 35+ years so far! She started out as a dental assistant in high school and then moved on to working in oral surgery for a decade before finally settling into an impressive career in dental hygiene. Today, what she loves most about her work is being able to connect with patients and develop meaningful relationships while also providing the best care possible.
Terah and her husband have been married for over two decades, and they have one daughter and one son. When she isn't busy taking care of teeth, some of her favorite hobbies include weight training, exercising, traveling, attending concerts, listening to music, and being an enthusiastic sports fan, especially of University of Alabama football and basketball! She's also currently working hard on her goal of reading 100 books this year.
Abby, Dental Hygienist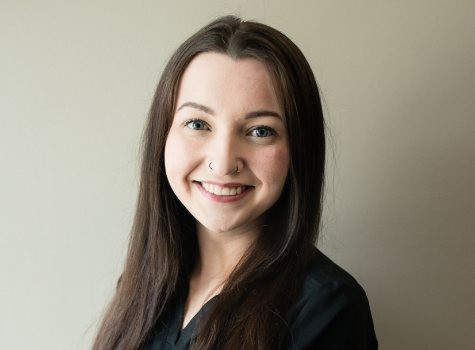 Abby has been working in the dental field for almost a full decade! Today, her favorite part of this position is being able to build strong, lasting relationships with patients. Watching their lives grow and change over time is a very rewarding experience, in her eyes.
At home, Abby and her husband Ethan have two children named Maddow and Scout, as well as a dog named Kevin. In her spare time, she enjoys baking and tending to her beloved houseplants.
Kiana, Dental Assistant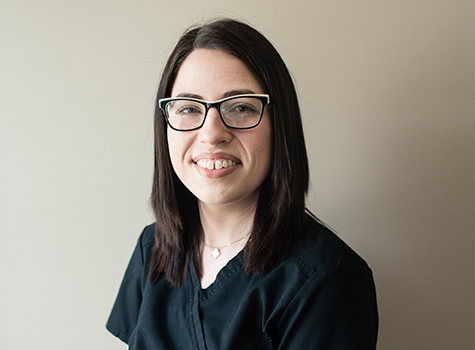 Kiana originally hails from Florida, and she studied dental assisting at the Accelerated Dental Assisting School. Today, she has been a part of this field for a couple of years, with hopefully many more to come! Her favorite part of the job is an easy, simple answer: the patients.
Outside of the dental office, Kiana loves spending quality time with her four siblings and her four fur-babies. Her favorite hobbies are reading and going to Disney as often as possible!