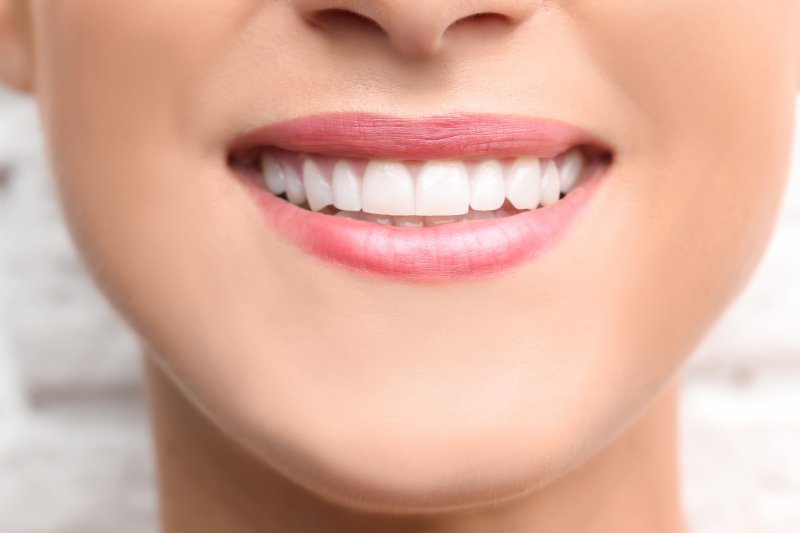 Have a minor chip or stain on your tooth? Even the smallest imperfections can have a significant impact on your self-esteem. You may think you have to spend thousands to correct those issues, but that's actually not the case at all! Cosmetic dental bonding in Hoover is an affordable and effective way to transform your pearly whites into a set you'll love. Read on to learn more about this service, which problems it can address, and the incredible benefits you'll reap.
What Is Cosmetic Dental Bonding?
Cosmetic dental bonding is a procedure that uses tooth-colored composite resin to enhance your smile. Unlike other treatments, this one is completely reversible! It allows you to repair minor dental imperfections without committing to more cumbersome treatments, like orthodontics.
The custom-shaded material is applied directly over your existing enamel and shaped to perfection, masking any flaw from view. Once the molding is dry and hardened using a special ultraviolet light, your dentist will polish and buff the bond to give it a natural shine.
Which Problems Can Cosmetic Dental Bonding Fix?
One of the reasons why cosmetic dental bonding in Hoover is popular is because it's a versatile treatment! While it's the preferred solution for improving the appearance of stained or damaged teeth, it can also be used to address many other issues like:
Chipped or cracked teeth
Discoloration
Large gaps between teeth
Misshapen teeth
Exposed roots
Tooth decay
Benefits of Cosmetic Dental Bonding
In comparison to other treatments, cosmetic dental bonding offers many incredible benefits. Some of those include:
Minimally invasive procedure. Services like veneers and crowns require significant tooth alteration. Typically, you don't need to have enamel removed for dental bonding.
Cost-effective solution. Dental bonding is one of the most affordable cosmetic procedures available.
Versatile treatment. As mentioned earlier, dental bonding can address a variety of dental imperfections, such as staining, discoloration, chips, cracks, and gaps.
Quick and convenient process. While other treatments require multiple appointments, dental bonding can be completed in just a single visit!
As you can see, cosmetic dental bonding is an excellent solution to minor flaws and blemishes. Contact your dentist and ask if this service is right for you. Your dream smile is only a phone call away!
About the Practice
At Moulton Dentistry of Hoover, we offer comprehensive, high-quality, and personalized care to patients of all ages. Our team is passionate about helping families achieve and maintain their very best smiles. If you have minor dental imperfections you want to fix, don't hesitate to ask about our cosmetic dental bonding service. You can schedule a consultation via our website or call (205) 988-3360.