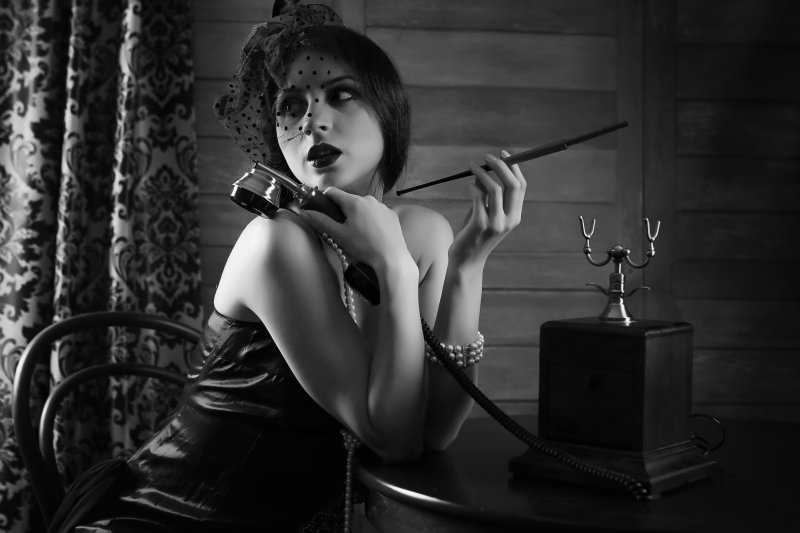 Veneers represent some of the best that dentistry has to offer, which is why they're so popular among celebrities and influencers. The fact that they look so good is no surprise; they've been helping people look their best for nearly a hundred years!
By learning about the history of veneers, it's possible to discover the hard work that has made them look and feel as incredible as they do. If you want to learn more, here's an (abridged) history of veneers.
The Origin of Veneers
In 1928, Dr. Charles Pincus faced a problem; trying to get actors to look as good as possible while they were on screen. To do that, he crafted the first set of veneers out of an acrylic substance.
In this era, the bonding cement was only strong enough to hold the veneers on for a few hours. This worked perfectly well for actors who needed them for a shoot, but technology would need to advance significantly before they were viable for commercial use.
Slow Growth
In the 30s and 40s, dental veneers progressed slowly in quality. They gradually became more and more popular among the Hollywood actors, which sparked interest in their commercial viability. They were a huge aesthetic step up from the fake teeth that were common at that time, especially as they began to be made of more advanced materials.
It was during this time that porcelain and composite became the standard for veneers, which made them much less fragile. However, bonding cement still wasn't strong enough to attach them for very long.
Making it Stick
It wasn't until the concept of etching was invented in 1959 that veneers found their purpose. Dr. Michael Buonocore discovered that placing a mild acid on the teeth created a better surface for bonding cement to attach to. This made wearing veneers semi-permanently seem much more feasible than ever before.
The Final Step
In 1982, R.J Simonsen and J.R Calamia utilized years of research to develop a method to attach veneers permanently. By etching the teeth with hydrofluoric acid, they found that you could create a sufficiently strong bond to have veneers be reliable for years after their initial placement.
And here we are today! After nearly a hundred years of research, modern dentists have veneers that can easily last for 10 to 20 years at a time with proper maintenance. Know that you know what it took to get here, you can appreciate beautiful Hollywood smiles all the more—and maybe look into getting one yourself!
About the Author
After 30 years of practicing dentistry, Dr. Marc Moulton has established an incredible amount of meaningful relationships with his patients. He loves being able to come to work every day and help his community achieve perfect oral health. Dr. Moulton completed his Doctor of Dental Medicine from the University of Alabama Dental School, and he has undertaken an incredible amount of continuing education ever since.
If you have any questions about veneers, he can be reached at his website or by phone at (205) 988-3360